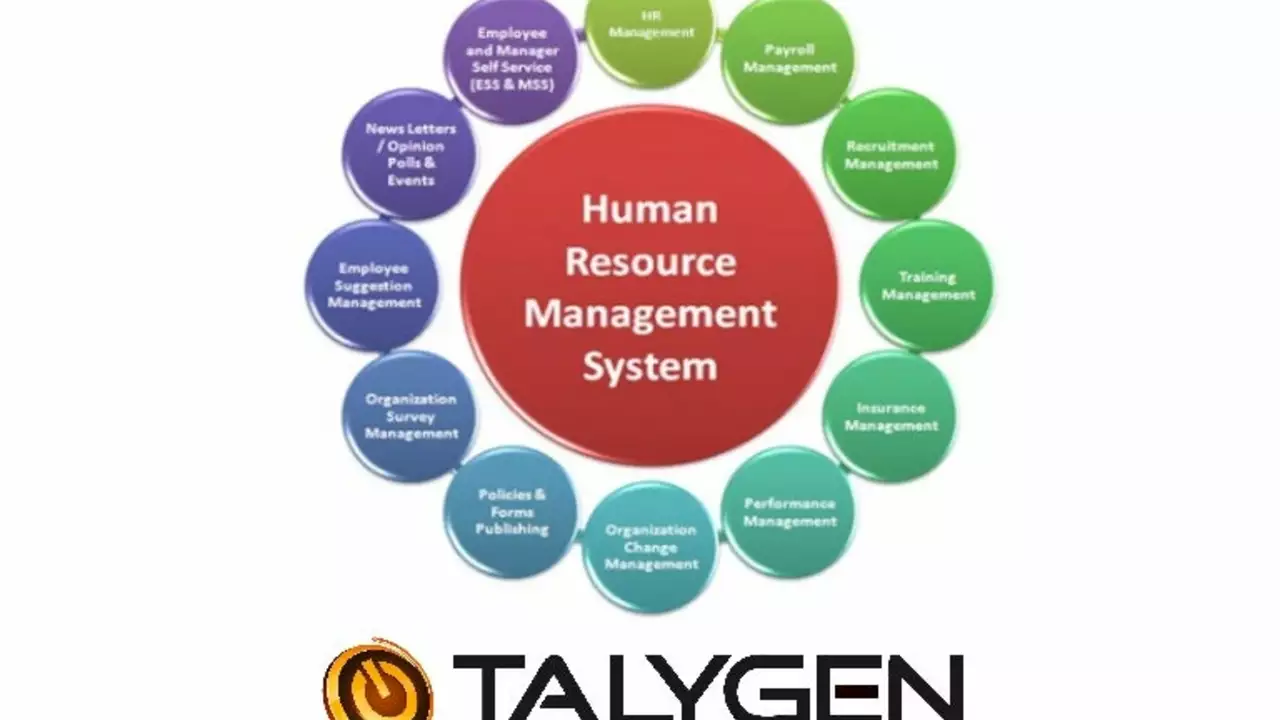 The Pillar That Holds the Company: Defining Human Resources
I can't help but think of my faithful German Shepherd, Alfie, whenever I think about Human Resources or HR. Just as Alfie is my reliable partner at home, HR serves as an organization's sturdy structure. They're both loyal, dependable, and irreplaceable elements in my life. HR is like a silent engine that helps the organizational train run smoothly and efficiently. It involves strategic management of people who work in an organization, optimizing their experience and managing everything from recruitment to retrenchment. It is an extremely diverse field with a broad range of functions, but we'll start by breaking down the typical roles and responsibilities.
The Matchmakers: HR Recruitment and Selection
You've probably interacted with the Human Resources team during a job interview, just as I had in my previous job. The HR department ensures that the organization finds the right people like a matchmaker, but instead of finding love, they're finding skills and talent fit for the tasks. They orchestrate the entire recruitment process, from creating job descriptions and advertising vacancies, to shortlisting candidates, conducting interviews, and finalizing the hiring process. They're just master matchmakers ensuring that the right talent meets the right job, just as Alfie surely would if dogs partook in the hiring process.
Navigator of Employee Onboarding and Training
Just think, when I brought Alfie home for the first time, I didn't just toss him a bone and consider it job done. HR too, doesn't stop their work after hiring. They play a very significant role in employee onboarding, training and development. They arrange orientations, create onboarding schedules, and train employees to align them with the company's culture, goals, and policies. They ensure that every employee - whether new or old - gets the necessary developmental training for their respective roles, not unlike a puppy training class.
The Wage Wizard: Compensation and Benefits
HR also deals with the tricky bits - money matters. They're in charge of setting competitive and fair compensation packages – from salaries to benefits and bonuses. When it comes to rewards, it's not all just money and vacation days, though. Think of Alfie's joy when he gets his favorite treats or toys; HR needs to understand what motivates the team, and that means crafting unique, comprehensive packages that keep people satisfied and engaged.
Fearless Guide through Legal Landscapes
Just as I guided Alfie through the rules of the house and dog laws, HR is tasked with making sure every employee knows and abides by the company policies, governmental laws and labor regulations, managing all legal issues that arise in a workplace. This may include conflict resolution, disciplinary action, and even legal disputes. You wouldn't want a dog-eat-dog workplace, right?
Constructing Culture: The Heart of HR
Companies are like dogs—they each have their own individual personalities. And guess who's responsible for that? Yep, you guessed it. Human Resources. They shape and uphold the company culture. They ensure that the values, mission, and vision of the organization are echoed through their practices, policies, and overall interactions throughout the workforce. One might say they're the dog trainers of the corporate world, shaping behaviors and reinforcing codes of conduct.
Employee Relations: The Mediator
Like Alfie rushing in to save a kitten from a rowdy bunch of birds, HR acts as a mediator between the employees and the organization. They handle grievances, mediate disputes and manage relationships with labor unions. By maintaining transparent communication, encouraging feedback, and demonstrating empathy, they strive to foster a harmonious and respectful working environment.
Exit Matters: The Graceful Goodbye
Finally, just as Alfie would whimper when he sees one of his playmates leaving after a great play date, HR also manages the not-so-happy part of an employee's lifecycle – the exit. They're in charge of conducting exit interviews, handling resignations, lay-offs, and dismissals, ensuring that everything runs smoothly even towards the end.
In summary, Human Resources is the backbone of an organization, managing people, shaping culture, helping the company and the employees grow together, handling legal matters, overseeing hiring and exits, and so much more. They are the guiding pillars behind every functional corporate environment, and I can't shake off the fact that they somewhat resemble Alfie in their dedication, faithfulness and the crucial roles they play within their realms.